Pub Nominations and Awards...
Scholars Lounge awarded the best Irish Whiskey Experience in the World 2018!!!
At the annual Gala organised by Irish Pubs Global, Scholars Lounge has been awarded not only as a Mecca of the Irish Whiskey in Europe, but as well IN THE WORLD!!!
That's great achievement! Thank you all for voting and supporting Scholars on it's way to the victory! :D Sláinte!
Scholars Lounge Irish Pub Rome nominated again to the best Irish Pub in Europe!!!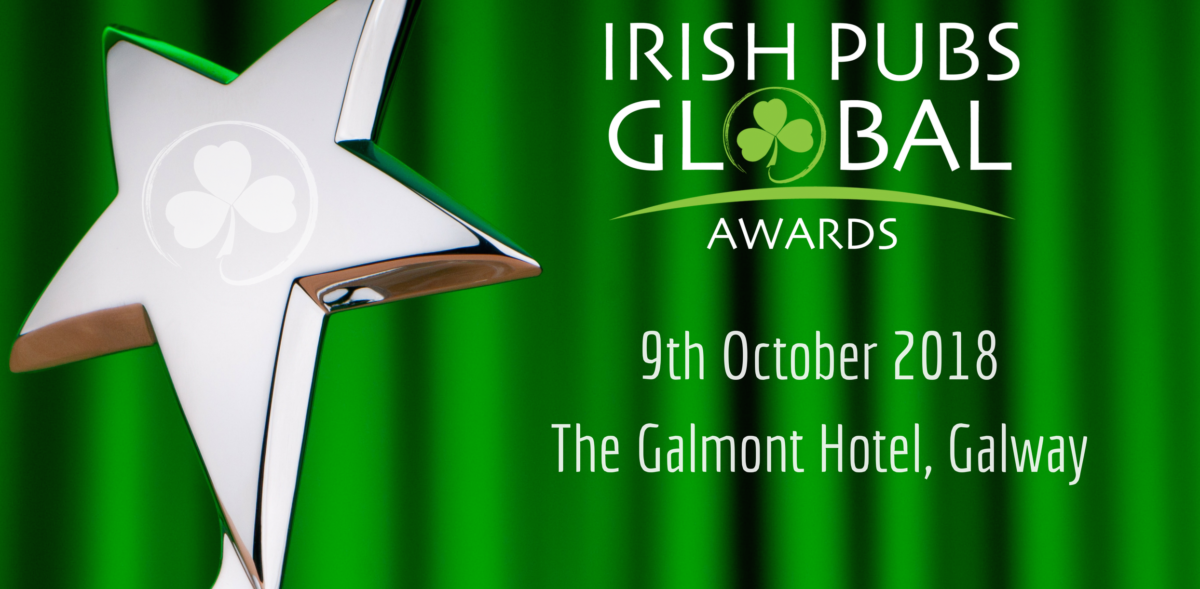 has been nominated in 6 on 10 categories in the award winning annual Gala organised by the Irish Pubs Global Federation. Above all the most important nomination to our Pub is the Best Irish Pub in Europe.
The results will be announced on the 9th of October.
Scholars Lounge awarded the best Irish Pub in the World!!!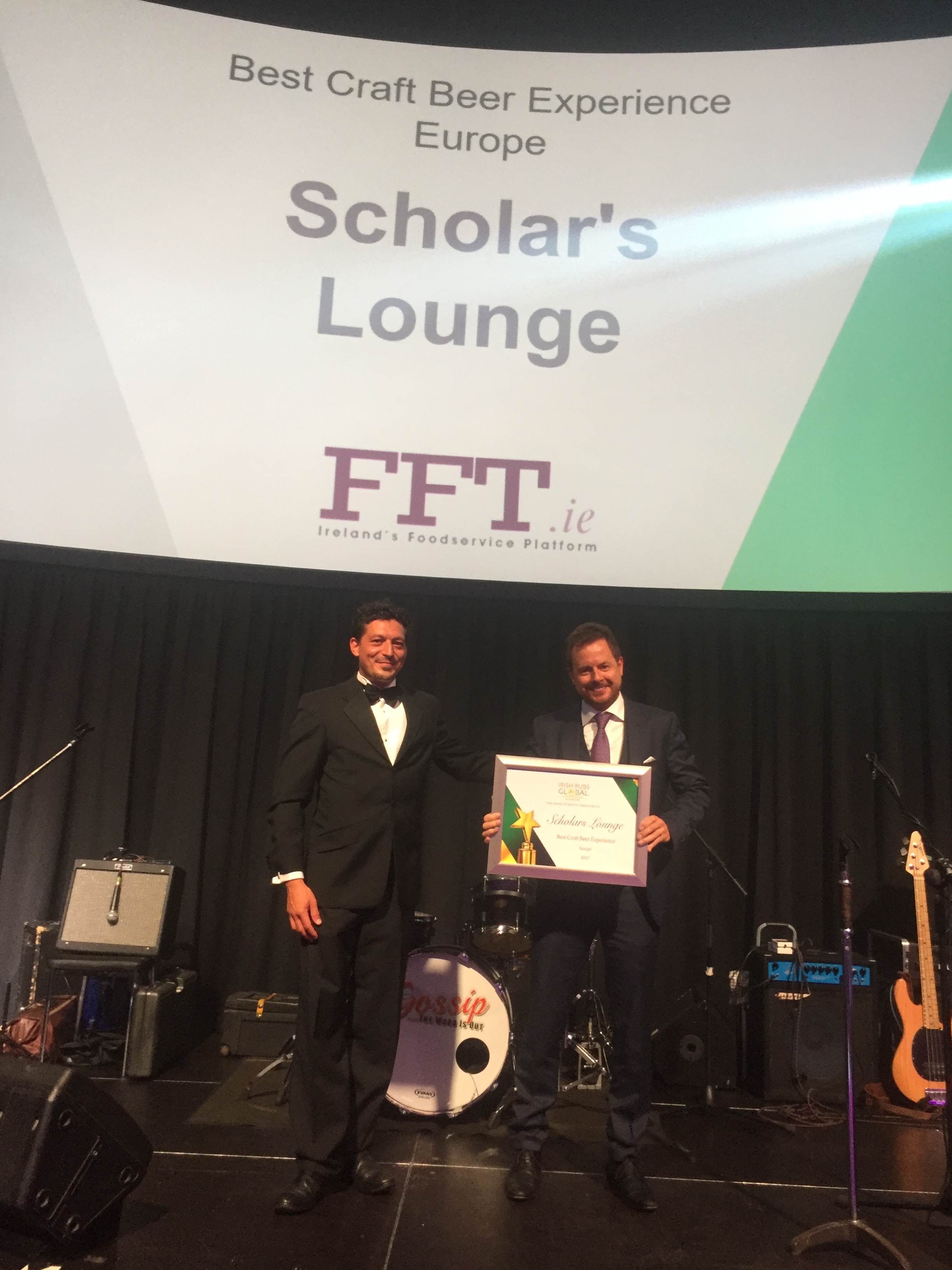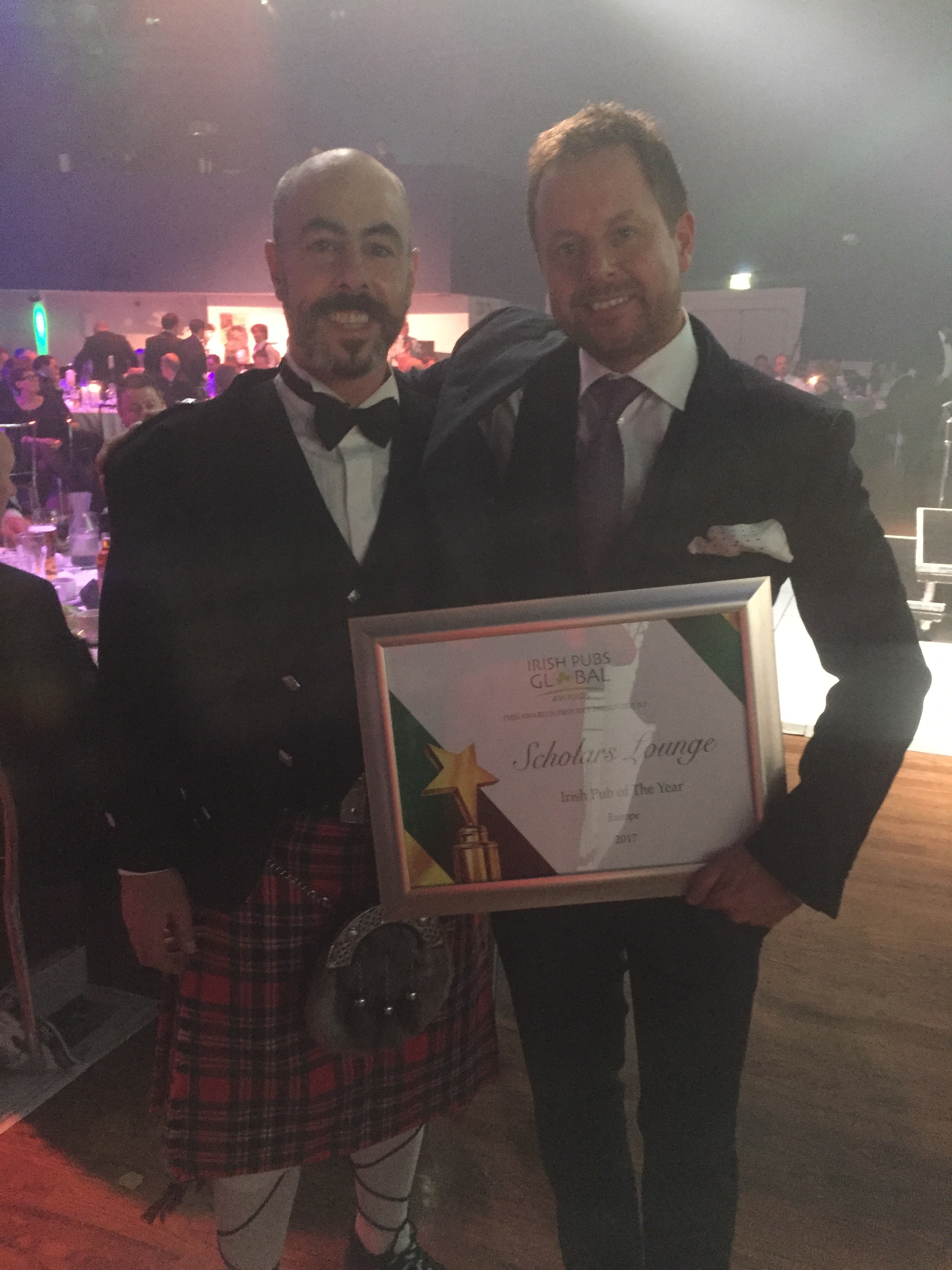 See the full list of winners, by clicking the button below.
Scholars Lounge Rome placed on the 2016 shortlist of nominees for "The Most Authentic Irish Pub in the world outside of Ireland "